Plano Physician's Group (PPG)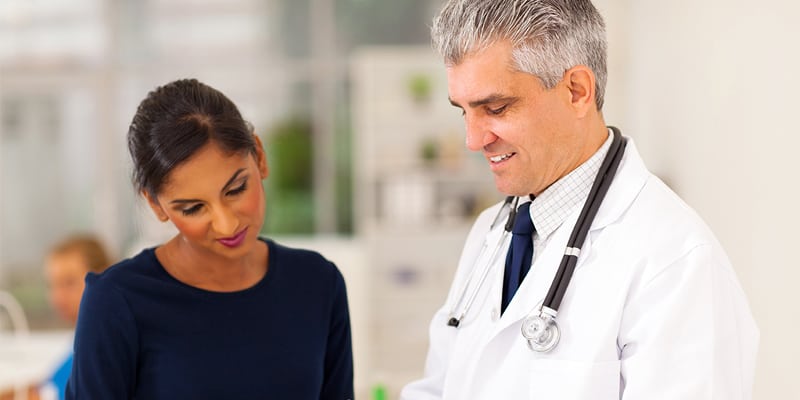 The Medical Staff at The Medical Center of Plano formed the Plano Physicians' Group (PPG) in 1986. The purpose was to allow the physicians a vehicle to deal with bulk healthcare consumers on a business level separate from quality of care issues handled by the medical staff. In addition, PPG served as a source of education for physicians regarding managed care.
PPG is a non-profit physician controlled and clinically integrated Texas Corporation that participates with major insurance companies providing healthcare in fee-for-service as well as value based payment methodologies. The PPG physicians are active members of the community and are committed to serving, teaching and assisting the citizens of Plano and Collin County.
Today, PPG is a group of over 600 physicians and is generally recognized as the preeminent physician organization in Collin County. Since its inception, PPG's physicians, covering primary care and all other major medical specialties, have dedicated themselves to providing quality, progressive, cost effective and personalized medical services to the citizens, businesses and payors now living and/or operating within Plano and Collin County.