The PPN Difference
Proudly supporting our independent physicians since 1986.
The Healthcare Industry is constantly changing, with new challenges for providers and patients as well as new opportunities. PPN keeps you informed and ready to achieve success in your practice.
PPN and its Independent Practice Association, The Plano Physicians' Group (PPG) are physician owned and physician-led organizations committed to improving the health of the community that we serve.
We are an innovative company and have been at the forefront of physician support services to aid physicians in navigating the healthcare marketplace. Using data analysis obtained through our clinical integration program we assist our physicians in understanding the concepts of cost, utilization and quality in healthcare.
Supporting Independent Practice
PPN has been a leader since its inception in advancing the interest of the independent physician. Through the use of technology and clinical integration we provide the support needed to advance the success of independent practices.
Our History and Structure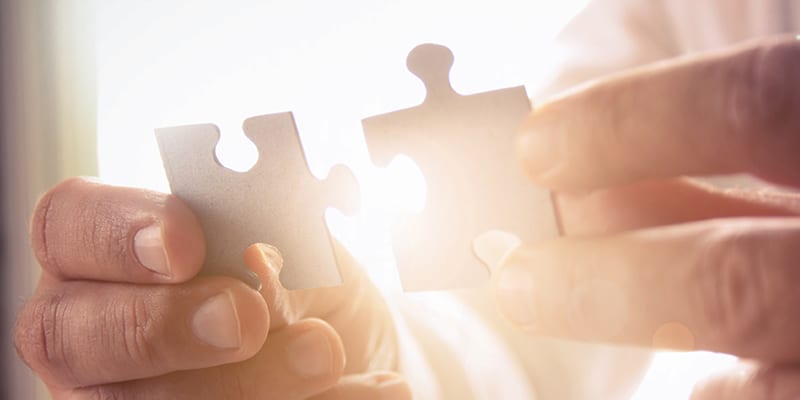 In the early 1990's the healthcare industry began to experience great change. Ahead of their time, the physicians of PPG anticipated that the future of healthcare would include the need to demonstrate quality.This need would require technology and administrative services.

Our Integrated Community
We partner with all members of the medical community to provide the best care possible for our patients.
VIEW MODEL>

Value Based Care
Maintaining the standard of quality care while being responsive to the need for clinical efficiency is critical to delivery of healthcare. We provide our physicians the infrastructure to participate successfully in value based care.
READ MORE >

Incentive Programs
We have performance based incentive programs. These programs demonstrate our ability to work as a group to improve the quality and efficiency in the delivery of healthcare with potential financial reward.
READ MORE >

Advantages of Membership
Following our mission and vision statements, PPN serves the independent physician by supplying the infrastructure to support both the practice and the business of medicine.
READ MORE >
Information Resources
Technology is important, from the point of contact with your patient through the process of claims management.
READ MORE >
Looking to make a positive impact?